LOVE
BUY
RELAX
PRIVATE SETTING
BE HAPPY
An amazing day at Scleranthus Aerial Yoga
We offer many types of yogas to fulfill your needs and wants. Embrace your inner child, these classes are fun. This teacher makes it fun and exhilarating. You will be smiling. Guaranteed.
Aerial Yoga
classes
Aerial Restorative
Aerial Vinyasa
Aerial Yoga Ball
Aerial Hoop
Aerial Dance
Aerial for Beginners
Aerial Bungee
Aerial Silks / "Ribbons"
Aerial Pilates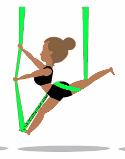 Aerial yoga involves an aerial hammock (pictured above) with standing and seated postures intermixed. Each gravity defying pose is both challenging and exhilarating and the fact that you have to give all of your attention to the precise details of each pose requires effort and concentration which relieves stress and anxiety. It's also a lot of fun. Laughter and smiles will come out involuntarily. Aerial Hoop is a must try, it's for all ages and so satisfying when you can do it as well. We train your body to adapt to our aerial props.
Kid friendly. Parents can bring their kids because all class packages are sharable.
Aerial Restorative yoga is a gentle approach to yoga and works by using the hammock has a leverage. For those who are living with chronic pain, stress, or tight muscles this is an excellent yoga to practice. Its benefits include helping to release tension, restore range of motion to muscles and connective tissue, regenerates and rejuvenates.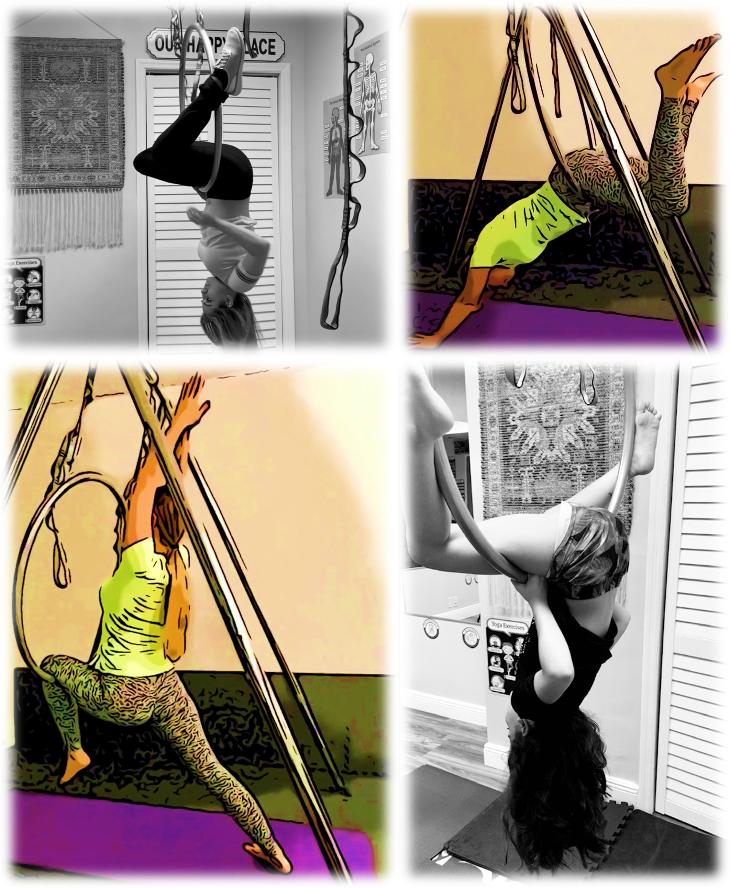 Bungee Fit
Yoga classes
Yoga Ball and Bungee Fitness for Adults
- High Intensity Workout
For core, legs and gluteus.

Increase abdominal and back muscle strength.

Increase balance and stability.

Develop overall control and strength of the core body muscles.
This is core training taken to another level, combining yoga ball exercises and bungee fit yoga for a unique workout experience. With cardiovascular, body strengthening and weight loss benefits; this class is challenging but fun!
Bungee Fit Yoga for Children/Adults with Special-Needs (middle school and older)
- Low - Medium Intensity Workout
Aerobic and Anaerobic cardio workout. Efficient and healthy for the body that will wear you out but will make you feel so good!
Kids Only
AFTER SCHOOL PROGRAM
SUNDAY BRUNCH PROGRAM
SUMMER PROGRAM
If you are part of the Boys Scouts or Girls Scouts, you can receive a YOGA PATCH after taking a Sunday Brunch Program or a Summer Day Program.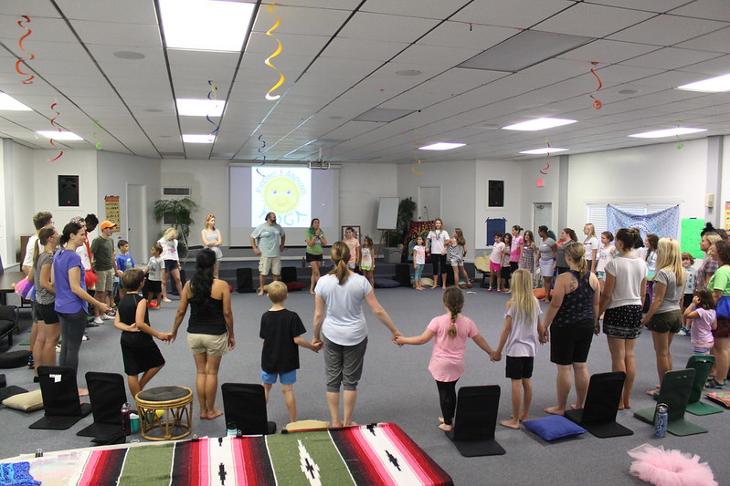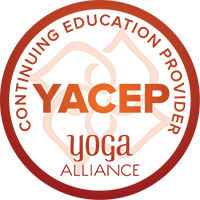 © Copyright Scleranthus Aerial Yoga