our email: saystudio@cheerful.com
1. Aerial Hoop Yoga Certification
2. Aerial Yoga Certification
3. Meditation Training Certification

Learn Sun Salutation, Aerial Asanas, Aerial Flows For both Aerial Hoop Yoga, Meditation Ceremony, Essential Oil class & Free Goody bag!!
Learn something new, have fun doing it, and get a certificate while you're at it.
Certification in:
Aerial Hoop Yoga

Aerial Yoga (fabrics)

Meditation (additional free)
All of my retreat courses are credited with yoga alliance. FOR ALL AGES. We help you by taking it baby steps at a time. So if this is your first time do not worry. You will feel comfortable and will be able to do poses.
CEUs continued educational unit hours given ( if needed )
Come and partake in a retreat of a lifetime.
Our session are 6 hours long.
Vouchers will get redeemed upon confirmed your attendance.
Everyone will get a manual for the course.
Photographs will be taken so you have special memories of your Aerial Session.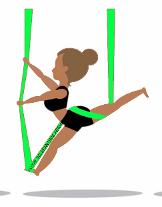 Aerial Yoga Courses In-Person
We are located inside the Embassy Suites Hotel.
Aerial Hoop Yoga Training with Meditation
11 AM, December 9 - ORLANDO - 8100 Lake St, Orlando, FL 32836
11 AM, December 11 - TAMPA - 3705 Spectrum Blvd, Tampa, FL 33612
1 PM, December 13 - NASHVILLE - 10 Century Blvd, Nashville, TN 37214
11 AM, December 15 - LOUISVILLE - 9940 Corporate Campus Dr, Louisville, KY 40223
1 PM, December 17 - ST. AUGUSTINE- 300 A1A Beach Blvd, St. Augustine, FL 32080
1 PM, December 19 - KANSAS CITY - 220 W 43rd St, Kansas City, MO 64111
11 AM, December 21 - OKLAHOMA CITY - 1815 S Meridian Ave, Oklahoma City, OK 73108
11 AM, December 23 - ORLANDO - 8100 Lake St, Orlando, FL 32836
"Yoga is the journey of the self, through the self, to the self."
The Bhagavad Gita
Last Minute cancellation, less than 12 hours notice, you lose one day of payment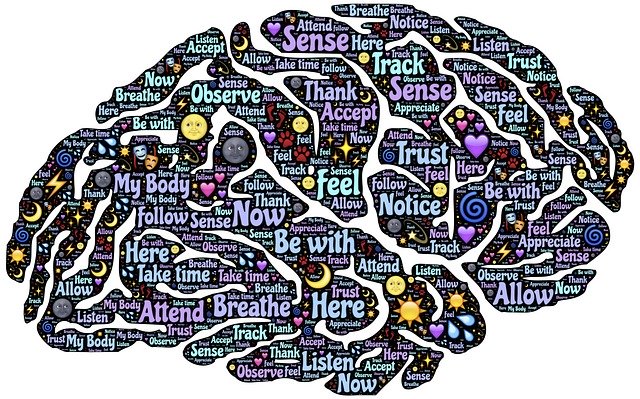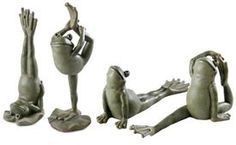 © Copyright Scleranthus Aerial Yoga Studio